Stay Tuned for our January Workshops!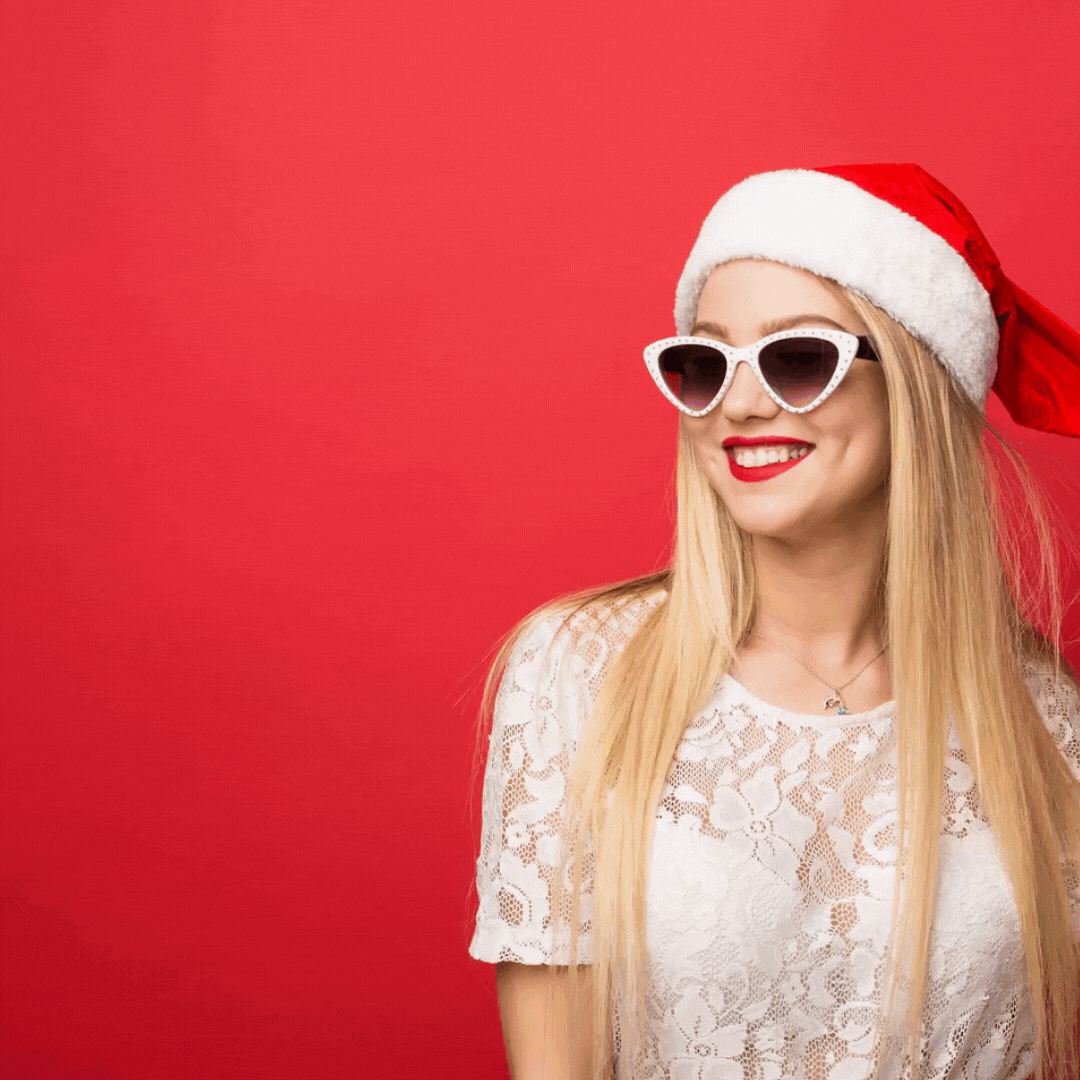 SOLD OUT - Holiday Hair Online Workshop
Enlighten Studio presents the ultimate how-to guide to Holiday hair
Friday, December 3, 2021 • 6:00 pm – 6:45 pm
$65 includes live workshop + recording + swag bag 
Beach waves are a go-to Holiday hairstyle for good reason: They look great on everyone. But if you think the idea of mastering those perfectly loose curls sounds more than a little daunting, think again. In this online workshop, you'll learn how to prep your hair with the right product, plus all the tools, and styling tips, and tricks you need to get perfect beach waves at home, every time. Tickets for this interactive workshop cost $65, and if booked before November 30th, include a swag bag of goodies including Biolage Thermal Active Spray, a professional Rat Tail Comb, and more.